Evergreen Companies solves your dust control problem.
Gravel road applications
Keep your car clean after the ride home.  Leave your house windows open all summer.  Give dust allergies some relief!
Parking lots
County fairs.  Parks.  Even Hazeltine National Golf Course.  Wherever you're expecting a crowd, we eliminate the dust!
Environmentally Safe Materials
Our calcium chloride applications do not damage adjacent roadside grasses, vegetation, or vehicles.
Reduced road maintenance costs
Calcium chloride provides a longer lasting road than roads treated with other materials – saving labor, fuel, and equipment costs.
Service Radius
We generally serve south central Minnesota – typically within 90 miles of Mankato.  Contact us for special circumstances.
Chosen dust control vendor of: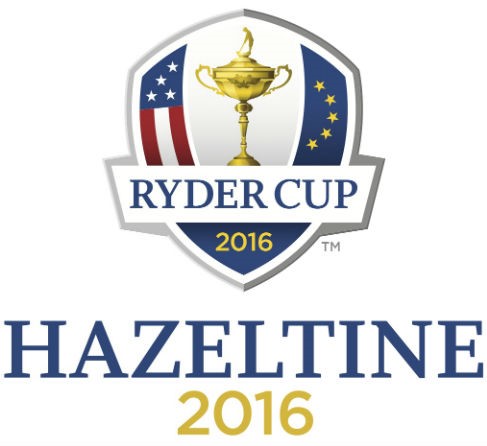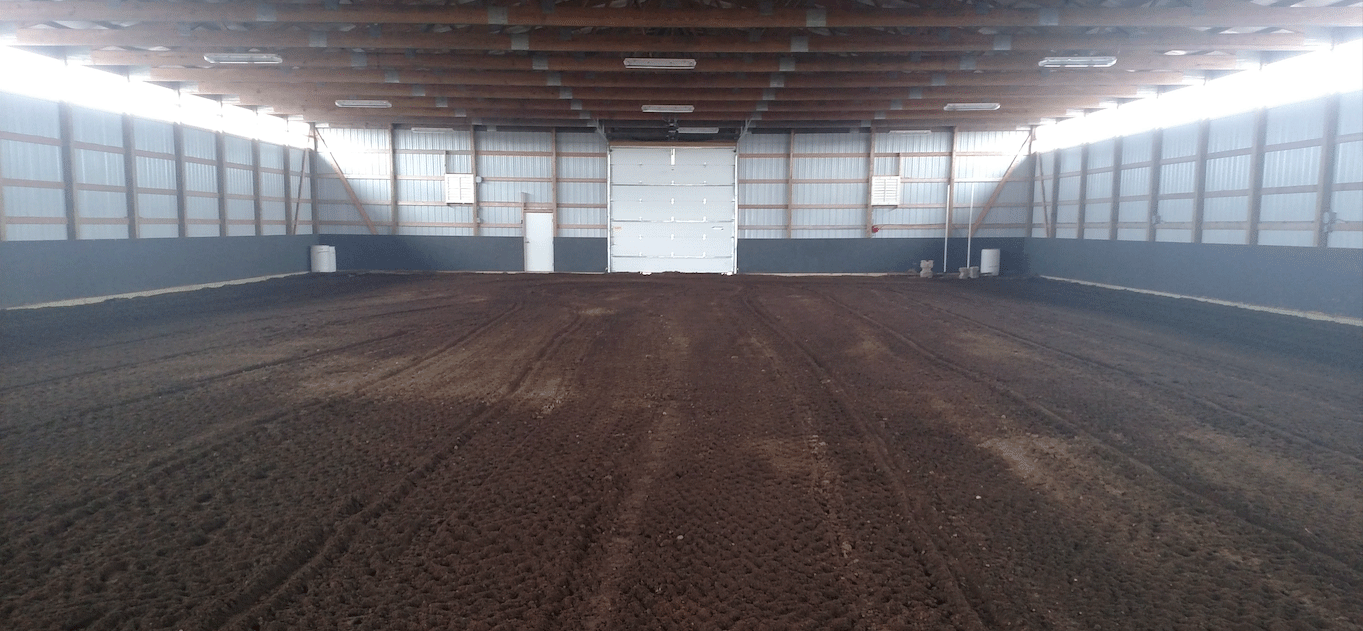 Request a free dust control estimate below: